Goodbye, Churn. Hello, Growth: Your guide to creating a customer-centric company
Goodbye, Churn. Hello, Growth!
Harness the Power of Customer Intelligence: Your guide to creating a customer-centric company through data.
Imagine a world where customers are easily at the center of everything you do. You don't have to react and troubleshoot; you don't have to wait and see if they will be happy; you don't have to guess if they will continue your partnership. Through Customer Intelligence, you can not only name the causes of churn, but you can predict customers who may churn and take action to salvage and restore the relationship before it's even in jeopardy.  
Join Hannah and her fabled team at Customer-Centric Inc. (CCI) as they begin their own journey toward Customer Intelligence. You may see many of your own experiences reflected in hers as she works to gain insights across all functions to dig her company out of a churn spiral. 
There is a narrative being written about your company's future. The question is, will you read it?
📌   Churn is a symptom of what is not working for customers; the cause is a lack of visibility and proactively addressing the right issues.
📌  Customer Intelligence empowers employees to take proactive, personalized action by highlighting gaps in the customer experience and recommending appropriate action.
📌  The "5 Ps" framework will help you successfully rollout a Customer Intelligence strategy for all of your Go-To-Market teams to effectively and efficiently leverage customer insights in their roles to drive NRR and improve operating margins.
📌  Predicting customer behavior and the sentiment is possible when you're data-driven, leading to significant revenue retention and growth!
📌 Customer Intelligence defines leading and lagging drivers of success to help your customers help their customers be successful…a win-win-win outcome for you, your customers, and their customers!
🖊️ Nick Mehta, CEO, of Gainsight said: "This book delivers actionable guidelines necessary in today's market to grow, monetize, and build an ongoing, mutually beneficial relationship with your customers." 
🖊️ Irit Eizips, CCO and CEO, CSM Practice said: "This book is a must-read for any executive who wishes to stay ahead of the competition by embracing innovative AI-enabled technology."
🖊️ Wayne McCulloch, CCO at WalkMe and author of "The Seven Pillars of Customer Success" said: "This book will help those who need to understand how this brave new world works, and also people looking for some practical guidance on how to execute successfully in the subscription economy."
🖊️ Peter Armaly, VP of Customer Success at ESG said: "Smart companies aren't trying to pitch products to strangers anymore. They're figuring out how to innovate, scale, and grow in partnership with a dedicated base of customers. Customer Intelligence is fundamental to this process, and this book documents the journey to customer-centricity that is necessary in today's market."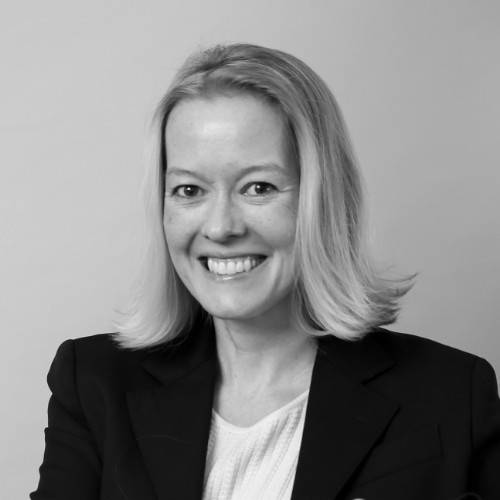 Mary Poppen is the Chief Strategy and Customer Officer at involve.ai. Responsible for driving the customer intelligence category in the market, she is building a world-class delivery team focused on helping companies leverage the power of Artificial Intelligence (AI) to become customer-centric.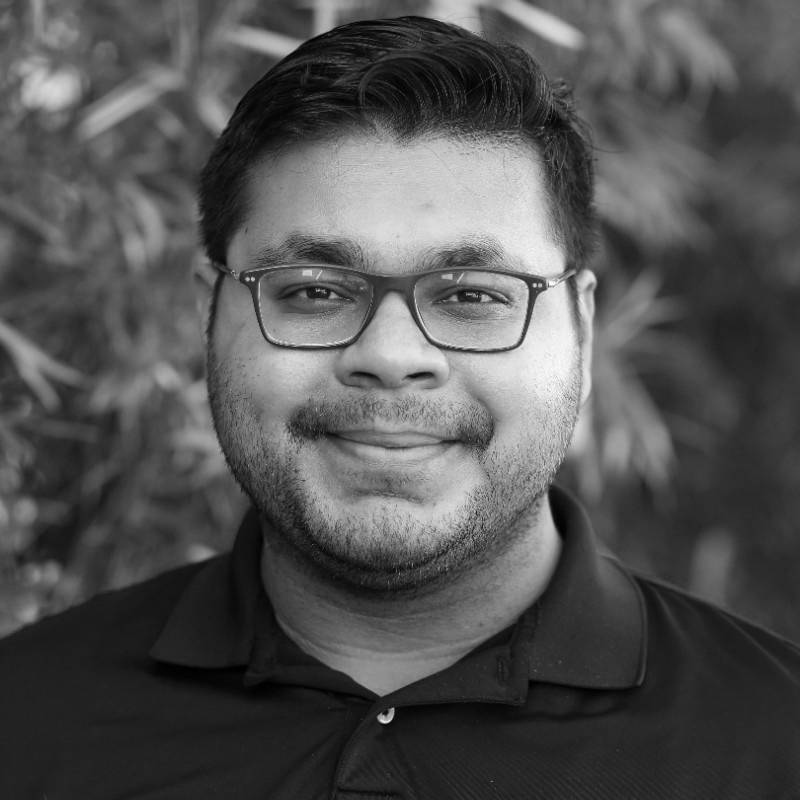 Gaurav Bhattacharya is the CEO and co-founder of involve.ai, a customer intelligence platform focused on helping the world's companies become customer-centric using data.
Reading is the Brain workout. It improves your critical thinking and boosts your mental stimulation. 
Check out the 10 Books a CSM should read to advance and improve their skills.