Empowering Customer Success in The Middle East
The First Customer Success Knowledge Hub & Community in the Middle East.
Exists solely for the purpose of helping Customer Success professionals learn, grow and be successful in their Customer Success careers.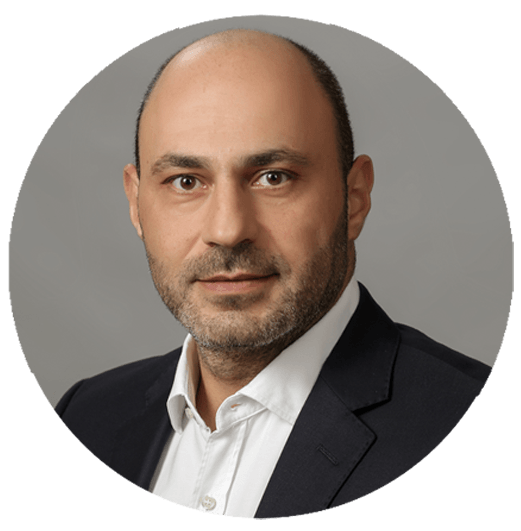 Mohammed Alqaq
Customer Success Executive, CS Enthusiast, Professional Services Experience Leader, Certified Customer Success Manager. Helping professionals realize value and achieve their desired outcome through an extraordinary success journey
Experienced Customer Success and Professional Services Executive Manager with a History of Accelerated Revenue Generation. Superb Client Relationship Building, and Maintenance.

17+ years of successful global experience and leadership in delivering Customer Success Management, and Professional Services. I am an operator, a problem solver, and a customer advocate who has a proven track record of building and leading global teams that scale and succeed.

A proven record of resolving complex challenges, meeting objectives, and overseeing global resources, expectations, and deadlines. An action-oriented leader who can deliver results across a variety of functions to drive an organization forward to achieve ambitious goals.

It took me a few years to learn the secret about Client Success, but since then, something unexpected has happened.
CSM Mastermind: Leading Effective Meetings
During the live event, the panelists discussed:
Important elements of an effective meeting
What you should focus on before, during, and after the meeting in order to ensure success
Why setting an agenda is important
How to establish ground rules and roles for meeting participants
Your responsibilities as the meeting's leader
Positive or negative experiences with leading meetings
How to Elevate Your Customer Relationship Strategy!
In this interview with Irit Eizips, We discussed the framework that I have developed that ensures customer relation management is being done right.
We also discussed how this Customer Relation Matrix and Communication and Outcome Matrix can solve a lot of Customer relationship management issues.