CS Journey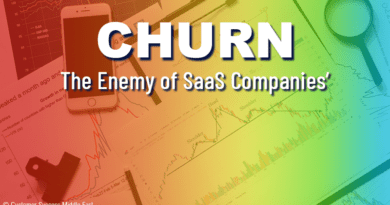 Churn is the Enemy of SaaS Companies' By: Mohammed Alqaq   Customer churn is a major problem for companies of all
Books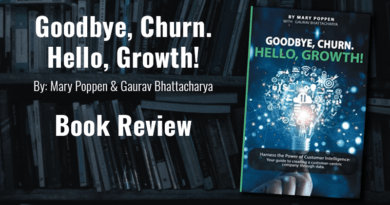 Goodbye, Churn. Hello, Growth! Harness the Power of Customer Intelligence: Your guide to creating a customer-centric company through data. By:
Training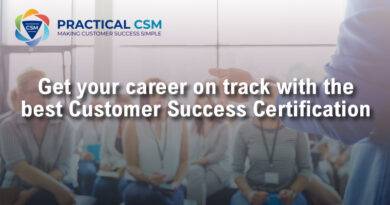 The CCSMP is a high-value practical training program. It answers important questions such as the what, why, and how of customer success. The course provides tools that will ensure high-quality task performance while improving efficiency and productivity.
Interviews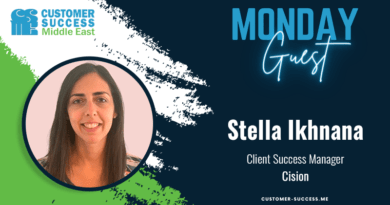 Get to know Stella Ikhnana By: Mohammed Alqaq   |  June 05, 2023 My name is Stella Ikhnana, I'm currently a
Technology
Check out technology changing the life.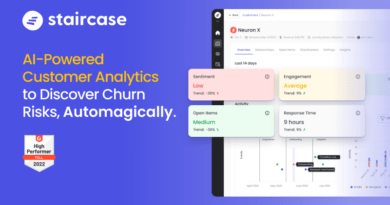 Uncover Churn Risks & Growth Opportunities, Automagically. Staircase AI is pioneering Customer Analytics and Relationship Intelligence. Our platform leverages AI
Events & Webinars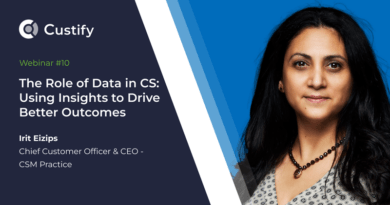 In the world of SaaS, customer retention and expansion are critical to achieving long-term success. However, despite the importance of