The Customer Success Professionals Handbook
The Customer Success Professional's Handbook: How to Thrive in One of the World's Fastest Growing Careers--While Driving Growth For Your Company
The definitive "Customer Success Manager How-To-Guide" for the CSM profession from Gainsight, who brought you the market-leading Customer Success
The Customer Success Manager has become a critical asset to organizations across the business landscape. As the subscription model has spread from the cloud and SaaS to more sectors of the economy, that pivotal role will only grow in importance. That's because if you want to compete and thrive in this new environment, you need to put the customer at the center of your strategy. You need to recognize you're no longer selling just a product. You're selling an outcome. Customer Success Managers (CSM) are committed to capturing and delivering those outcomes by listening to their customers, understanding their needs, and adapting products and services to drive success. Although several existing resources address the customer success imperative, there is no authoritative instruction manual for the CSM profession—until now.
The Customer Success Professional's Handbook is the definitive reference book for CSMs and similar roles in the field. This practical, first-of-its-kind manual fills a significant gap in professional customer success literature, providing the knowledge every CSM needs to succeed—from the practitioner level all the way to senior leadership. The authors—acknowledged experts in building, training, and managing Customer Success teams—offer real-world guidance and practical advice for aspiring and experienced CSMs alike. The handbook is written by practioners for practioners.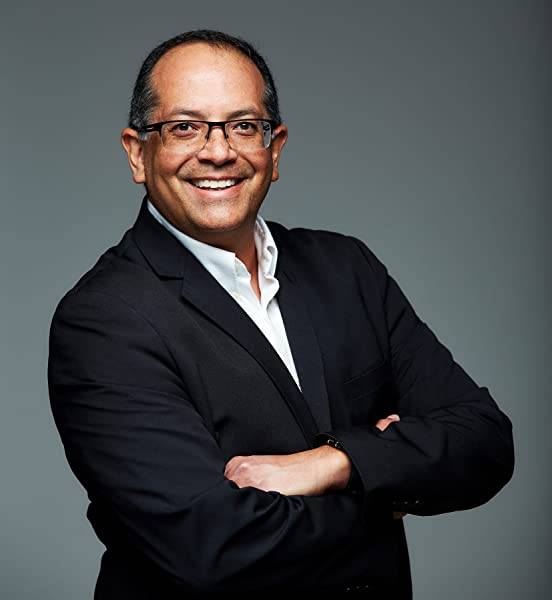 Ruben Rabago, Gainsight's Chief Strategist and author of The Customer Success Professional's Handbook, brings subject matter expertise to Gainsight's global Customer Success programs, including vertical market focus, worldwide conferences, executive summits, and various speaking engagements. He has broad experience establishing and advising on Customer Success practice at scale. He launched Pulse+, a refreshed continuation of the world's largest education and certification program for Customer Success professionals, provides curriculum guidance to universities, is a Member of the Board of Advisors for the Customer Success and Insights MBA Program at the University of San Francisco School of Management, and is guest lecturer at multiple colleges.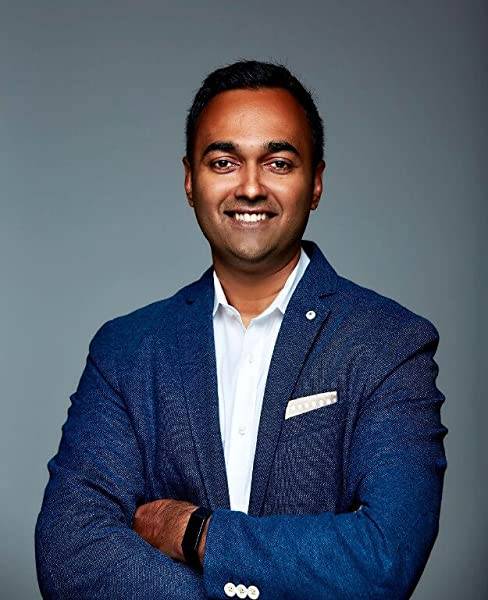 Ashvin Vaidyanathan is the Chief Customer Officer at Gainsight - the Customer Success Company. In his role, Ashvin manages the Customer Success, Professional Services and Technical Support teams. Prior to Gainsight, Ashvin was at McKinsey & Company consulting with companies on Marketing, Sales and Customer Experience transformations. When not at Gainsight, Ashvin is an advisor at Not In Our Town - a not for profit organization that uses documentary film, and new media to stop hate, and address bullying. He lives in San Francisco with his beautiful family.