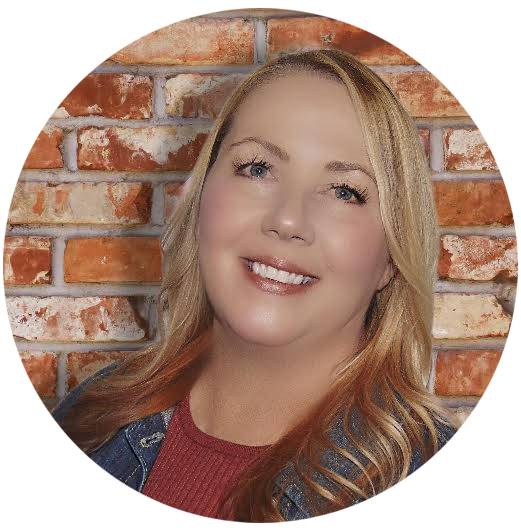 My name is Ronni Gaun and I have been in the Customer Success space for over a decade. I actively coach/mentor several peers in the CS community and enjoy participating in the ongoing discussions about what Customer Success is all about!
I have led teams that have served a broad spectrum of industry verticals and customer types from start-ups to global enterprises
I'm a habitual prospector who looks beyond the obvious how's and why's, internally and externally. I think strategically and often act tactically to lead by example and increase customer satisfaction, earn customer trust & advocacy.
I believe the value we provide our customers should never end, no matter what your title or role is. That's why I am committed to continuous learning and growing in my field while sharing all things customer success with others.
"The success of your business directly correlates with the success of your customer, and the customer's satisfaction is the foundation.".
We asked Ronni to take us through a journey telling us about her career path, what advice she can share with someone starting as a customer success manager, and many other questions.
Enjoy reading this interview  
Tell us about your career path ?
After a long 19-year tenure in media, I made my way into several SaaS startups and have led several teams from account management to sales to operations as well as held individual and player/coach roles along the way.
How did you join Customer Success?
Even though it wasn't called Customer Success specifically at the time, I believe I've always considered the principles of CS to be my operating philosophy. Therefore, when the time came for me to move out of media, I reflected on the aspects of my various roles to help guide me towards my next role. I realized that I enjoyed the service part of account management and participating in the automation of manual processes that led to customer's achieving ROI. This was the bridge to Customer Success for me.
How would you describe the ideal CSM candidate?
Perhaps overused but empathy is key. The reality is that we need our customers, and it is our job to make sure our customers need us. This is accomplished when your efforts are focused on the humans behind the account name.

Other attributes that I would consider ideal for a CSM candidate include resourcefulness, strong listening skills, proficient in relationship management (leaning towards partnerships not vendor/customer dynamics) and the ability to build consensus amongst internal and external stakeholders.
What one piece of advice would you give to someone just starting out as a Customer Success Manager?
No Customer Success organization is alike. While the fundamentals may be similar, the size and stage of your company will largely determine what you are responsible for which can include everything from customer support (not ideal), training, integrations, upsells, and renewals to driving referrals.

If you're just starting out, it is very important to understand if your vision of Customer Success aligns to the company you are considering for employment.
What would it mean for your business if your customers' experience was the driving force behind what differentiates you from your competition?.
What makes you feel inspired or motivated?
Coaching and mentoring inspire me a lot. I am very motivated to help people overcome challenges, stretch into their goals and uncover what matters most to them.
What's one thing that people are generally surprised to find out about you?
I'm more introverted than people think especially "in real life".
Who do you look up to the most?
There are a few people who I consider my "personal board". They include Graham Gill, and, Victoria Munneke but there are many other people who influence me.
What are your top 3 priorities now?
Continuing to join in on the conversations around Customer Success for those still unclear on its value.
Continuing to build and nurture my professional network so that I can learn with and from others.
Continuing to advocate for mental health awareness.
What advice would you give to Customer Success Managers to grow and develop their careers?
Understand that a CS certification does not immediately qualify you to be a CSM. They are extremely beneficial in learning about the discipline and role, but you will still need to be adaptable depending on what company you go to work for. That said, it is really important to be part of the conversation and to build your network to ensure continuous learning and access to the CS community.
What's your favorite book, and why?
My favorite book is "To Sell is Human" by Daniel Pink. I love this book because I do believe that everyone is always selling whether it is an idea, yourself, a product, or a service.
Have you had your "I've made it" moment yet?
I've had many moments where I have been successful but never want to arrive at a point where I think "I've made it" because that means I've reached a destination and I'm nowhere near wanting to be over the journey.
What should I have asked you but didn't?
I think you've covered a lot!
Where can people go to find out more about you?
I'm very active on LinkedIn so this is the best place to learn more about me!
Thank you, Ronni, for sharing your knowledge and for the opportunity to know you more.
Do you have a Customer Success Leader, Expert, or Influencer you would like to know more about?