Monday Guest Kevin Leonor
I'm Kevin Leonor. I am a Senior Enterprise Customer Success Manager. Certified Customer Success Leader with a history of building Customer Success programs, processes, and initiatives. A Customer Success Content Writer with CS Insider.
I'm a committee advisor for the Path2CS program serving women professionals of displaced industries on their path to transitioning to Customer Success.
I started my career in Sales and Account Management and moved on to customer success about 5 years ago. 
I'm a 3 times Top 100 Customer Success Strategist Award-winning (2019 – 2022)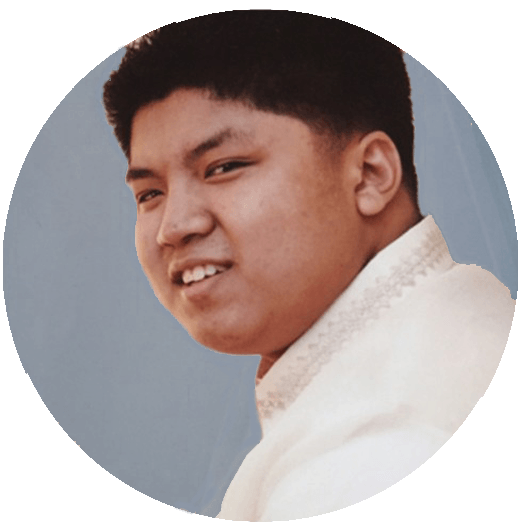 We asked Kevin to take us through a journey telling us about his career path, how he spends his workday, what advice he can share with someone starting as a customer success manager, and many other questions.
Enjoy reading this interview  
Tell us about your career path?
I started my professional career working as a salesman in the Cable industry selling television, internet, and home phone services. Then, I moved into business cable services. I was very good at my job, but I had this empty feeling when it felt like my success was never enough.
The quotas keep increasing. The joy was fleeting. So, I left to work in the hotel industry in Las Vegas. There, I learned to work with big brands and how to build those relationships.
How did you join Customer Success?
While trying to advance in the hospitality industry, I met my first mentor who left the Hotel Revenue Management career to work for an HRM Software Company.
He recommended me for an available Customer Success Manager role. I felt like I was finally given a shot and a purpose.
I took the challenge head-on and became enamored with Customer Success.
How would you describe the ideal CSM candidate?
The ideal candidate will be self-sufficient. Needs little hand-holding and can be very resourceful.
The ideal candidate should be able to show this quality even during the job hunt.
The CSM will have soft skills that enable active listening, problem-solving, and empathy.
What one piece of advice would you give to someone just starting out as a Customer Success Manager?
Nobody has it completely figured out on Customer Success, so give yourself some wiggle room to fail fast and learn faster. You do not need to become an expert overnight.
You do not need to become an expert overnight. 
Can you take us on a journey describing what your workday looks like?
Starting my day with emails and planning.
Looking for customer engagements that need immediate attention, current tasks and initiatives to work on, and prospective campaigns to begin.
Reviewing customer health across my portfolio. Then, conducting cadence calls with customers.
Lastly, working on action items from the cadence calls and preparing a list of unfinished items to be completed on the next business day.
What makes you feel inspired or motivated?
All my life, I have always been asking for one shot to prove I could be given big responsibilities. When someone finally took a chance on me, I refused to let them down.
What's one thing that people are generally surprised to find out about you?
I can sing. I have won singing competitions.
Who do you look up to the most?
My mentors. I find comfort in knowing they came from my similar background and made it to leadership. I keep working to emulate the same trajectories of success.
What are your top 3 priorities now?
Become the top CSM in my organization. Become part of key initiatives in the company. Prove my capabilities as a leader.
What advice would you give to Customer Success Managers to grow and develop their careers?
Find a mentor and keep working week by week to improve your skills.
What's your favorite book, and why?
I don't think I have one favorite book.
Have you had your "I've made it" moment yet?
My top 100 Customer Success awards have been a constant reminder that I can do it even when I have days where imposter syndrome creeps in.  😊
What should I have asked you but didn't? 
I can't think of anything
Where can people go to find out more about you?
LinkedIn mainly. While you are there, peruse my articles and my posts. Hope you will find value in them.
CS Insider is also a place where you will find a number of my articles.
Thank you, Kevin, for sharing your knowledge and for the opportunity to know you more.
Do you have a Customer Success Leader, Expert, or Influencer you would like to know more about?